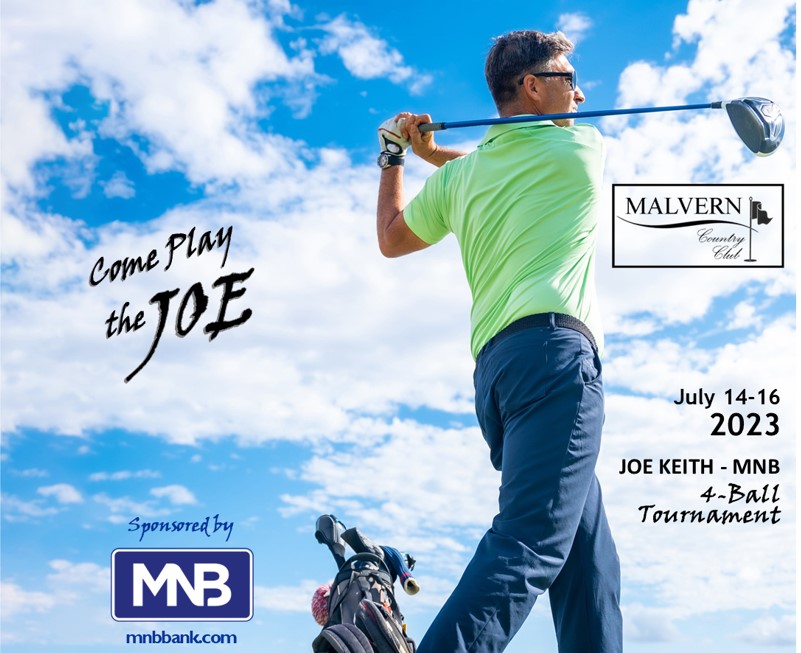 July 14-16, 2023
Come Play the Joe!
Tournament participants can contact Brittany Pulley at 501-337-5321 or brittany@nsmp.com. Car rentals are available.
Entry Information:
The Entry Deadline is July 11th, 2023
The entry fee is $400 per team. Refunds will not be made after July 13th, 2023.
The tournament field is limited to 72 teams. Entries are subject to approval by the committee. All participants must be at least 21 years of age.
Interested in becoming a sponsor?